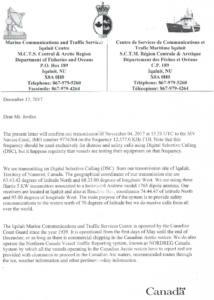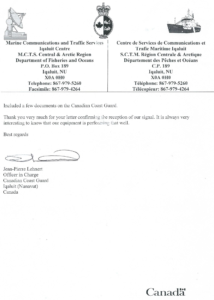 Iqualuit Coast Guard Radio – VFF
Iqaluit, Nunavut, Canada
12,577 Khz DSC
Full-data letter, mouse pad, poster and assorted other info in 70 days for English language report, post card along with return postage, address label and envelope (non used). v/s  Jean-Pierre Lehnert, Officer in Charge.
Marine Communication and Traffic Services
P.O. Box 189
Iqaluit, NU X0A 0H0
Canada
Mouse Pad: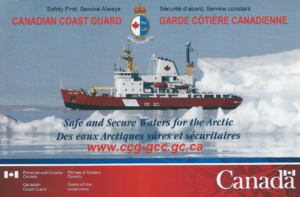 Icebreaker CCGS Louis S. St. Laurent poster: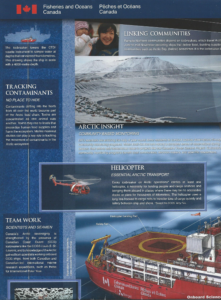 Marine Communications in the Arctic Info folder: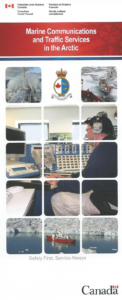 Join the Team!